Someone Hand Me A Tissue, 'Cause Selena Gomez Said She Might Quit Singing
"It's hard to keep doing music when people don't necessarily take you seriously."
Selena Gomez has blessed us with some truly amazing music over the years.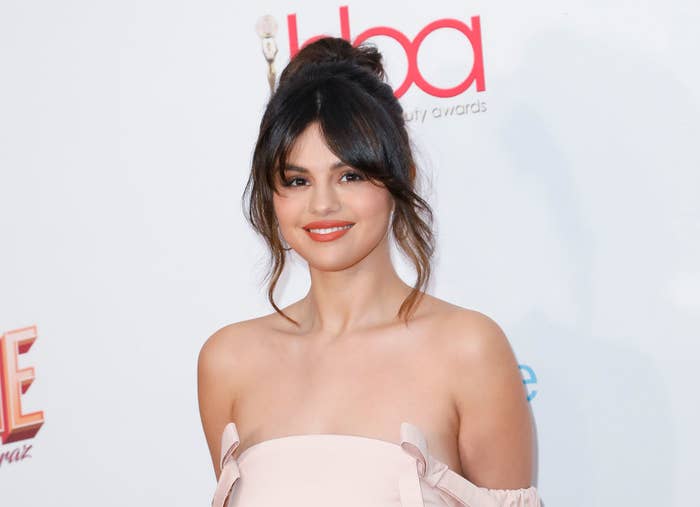 "It's hard to keep doing music when people don't necessarily take you seriously," the singer said. "I've had moments where I've been like, 'What's the point? Why do I keep doing this?' 'Lose You to Love Me' I felt was the best song I've ever released, and for some people, it still wasn't enough."
"I think there are a lot of people who enjoy my music, and for that I'm so thankful, for that I keep going, but I think the next time I do an album, it'll be different. I want to give it one last try before I maybe retire music."
Say it isn't so!!!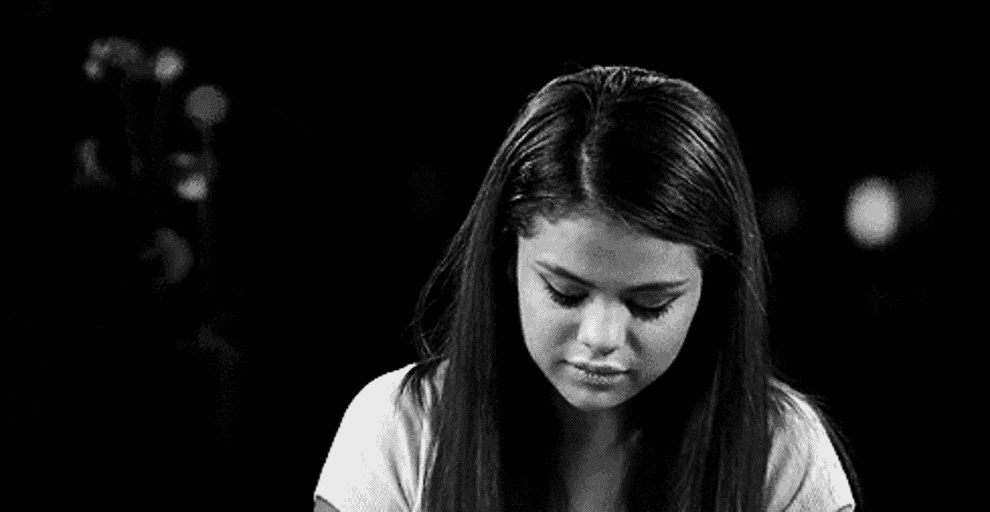 "I need to be careful," she said while explaining that she wants to spend more time producing and giving herself "a real shot at acting."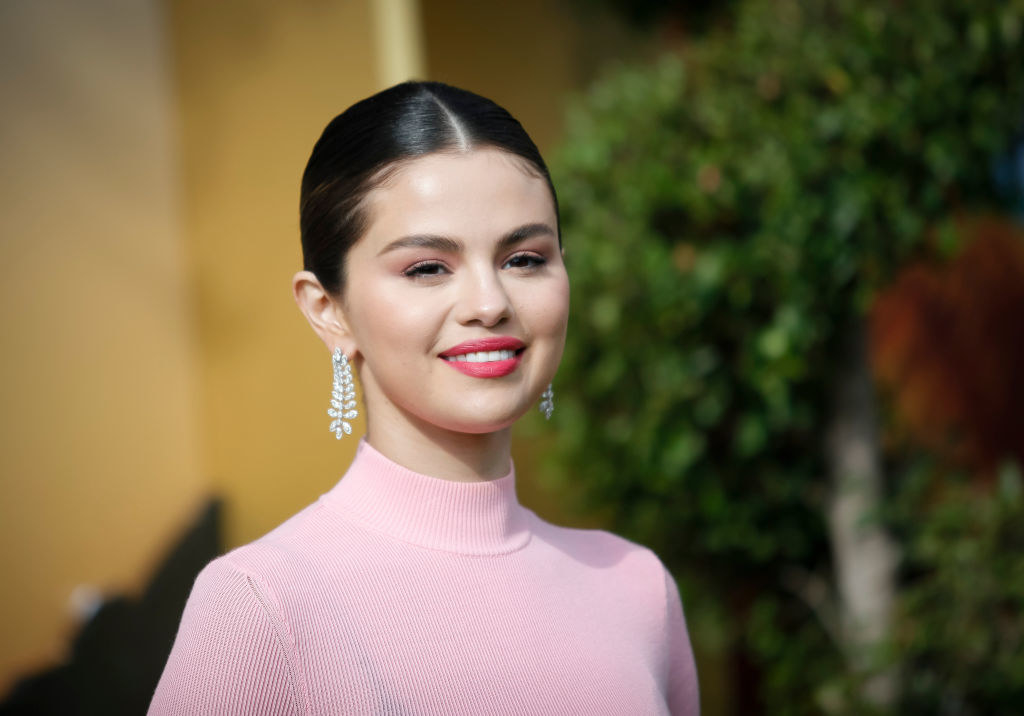 "I haven't even touched the surface of what I want to do. The parts that I want are the ones I need help with. I can't wait for the moment when a director can see that I'm capable of doing something that no one's ever seen."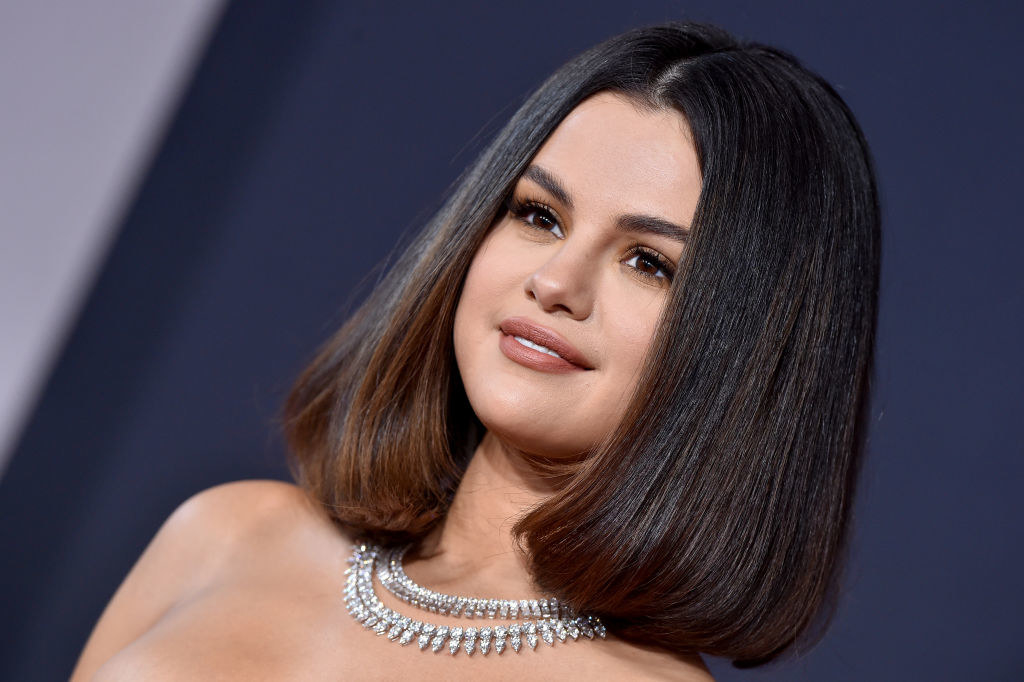 Well, as much as I'd love for Selena to continue making music, I'm sure as hell looking forward to seeing her in more acting roles!!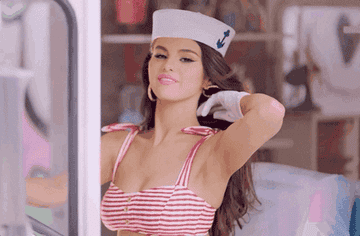 Source: Nooo, Selena Gomez Just Said She Might Retire From Music