People Are Sharing Sexual Things That Are Glorified In Porn But Kinda Suck In Reality
Let's just use LOTS of communication, people. And lube.
Alrighty y'all, buckle up, we're talking about porn again.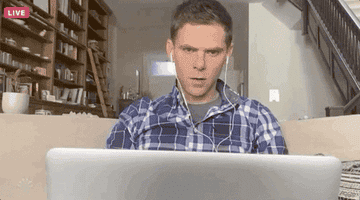 I recently came across a Reddit thread that brought up an important issue that impacts, well, pretty much everyone in the sexually active community. User u/robb0688 asked people to share the sex moves that porn glorifies but aren't actually "that great in practice."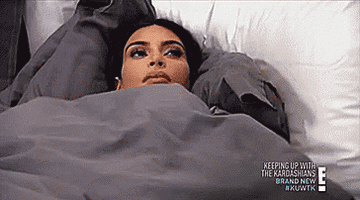 Here are some of the most cringeworthy responses:
1.
"Finger banging in the worst possible way (i.e. long nails and positioning it like it's a dick)."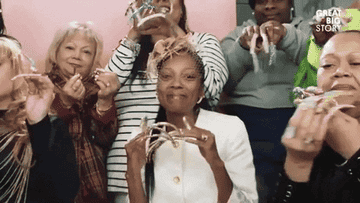 2.
"Scissoring. It is really hot, but it's also an awful way to try to get off unless the two vulvas involved are set up in a very specific way, and nobody has large labia."
4.
"I can't stand looking at guys crushing tits. Like they grab them and squeeze the hell out of them and it looks sooooooo painful. Titties are not like thigh or ass fat, it hurts like hell if you squeeze them too hard."
5.
"Huge dicks. For a very small number of people, it works great. For most people, it's just a lot of lube, going slow, discomfort, going slow, hitting a bad angle, changing it up, going slow, and not being able to hit the clit with the body."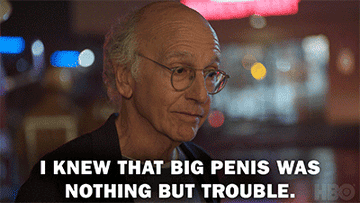 6.
"Is no one going to mention the double-handed rug burn handjobs given all the time? If your hands are dripping with lube, that's cool. Otherwise, it's like you're desperately trying to get the label off of a soda bottle."
7.
"The crazy sex positions. It's fun for a second, but then it gets awkward and your legs/arms get tired."
8.
"Sex on the beach (ew, sand) or in a pool. Also, those standing positions that are not very efficient…"
9.
"Losing your virginity. It gets a lottt better after the fourth time."
10.
"When you're fingering her and she moans like a motorbike. Not gonna lie, I was holding back my laughter."
11.
"Yanking the head back by the hair reallyyyy far while doing doggy. Shit is so bad for your neck."
13.
"Anal with no lube. Never tried it, but if I were to do so, no WAY that shit's going in dry. That could cause legit injury."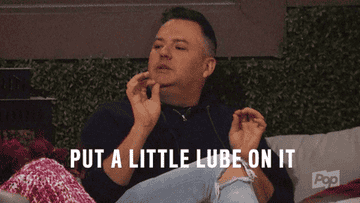 14.
"Rosebudding. Rosebudding is essentially an anal prolapse. It's becoming way too popular in porn. Rosebudding is seen as something sexy, and something that every woman who engages in anal sex should strive to do. It's not sexy, it's not healthy, and it requires surgery to fix."
15.
"Cum fountains splattering all over the place. Her face, her hair, the couch, the carpet."
16.
"Skipping straight to sex. I mean, don't get me wrong, sometimes all you gotta do is breathe in my direction and I'm ready to go, but most of the time I need foreplay. Lesson of the day: don't underestimate the foreplay. It could change everything."
17.
And finally, "Having sex with your stepsister instead of helping her get unstuck from inside the washing machine."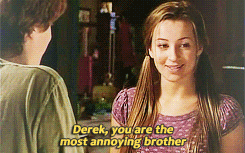 Some submissions have been edited for length and/or clarity.