Professional Dog-Sitters, Tell Us Your Best Tricks Of The Trade
Whether it's your full-time job or a side gig, tell us how you keep tails wagging and owners happy.
Dog-sitting can turn out to be a pretty lucrative (and enjoyable) side hustle — especially if you looove doggos. But the gig is often more than just getting paid to pet a dog for a few hours.
So if you're a professional dog-sitter (or if you've been sitting for a really long time), tell us the tips you have for beginners.
Maybe you have a favorite app — like Rover — that helps you consistently find dog sitting gigs (and beginners should totally try it out!).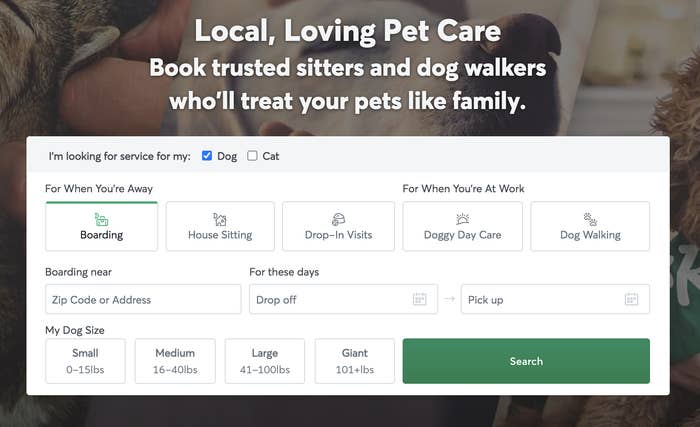 Or perhaps you'd warn new sitters to put away small trinkets in their home that can easily get swiped away by a wagging tail or rogue paw.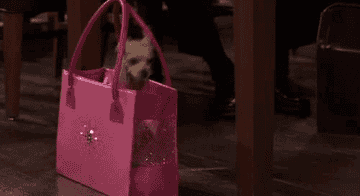 Or maybe you'd suggest a laundry list of questions (like what commands their dog knows, or what behaviors to watch for) to ask the owner before they hand over the leash and leave you alone.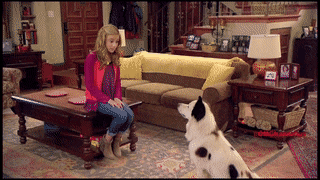 Tell us about your dog-sitting tips for newbies. You could be featured in an upcoming BuzzFeed Community post.
Source: Professional Dog-Sitters, Tell Us Your Best Tricks Of The Trade