Guys, I'm Crying Over The Possibility Of Australian Animals Having Australian Accents
"Australian cows be like maur."
Well, non-Australians on Twitter have been asking this very valid question — and from what I can tell, it all began with this tweet.
And now everyone's wondering the same thing. Do Australian cows really go "maur"?
From scrolling through other tweets, it looks like cows aren't the only topic of discussion. People are also curious about other animals that might harbour that sweet, sweet Aussie twang.
Personally, as an Australian, I do believe that our animals (and our ghosts) definitely have accents.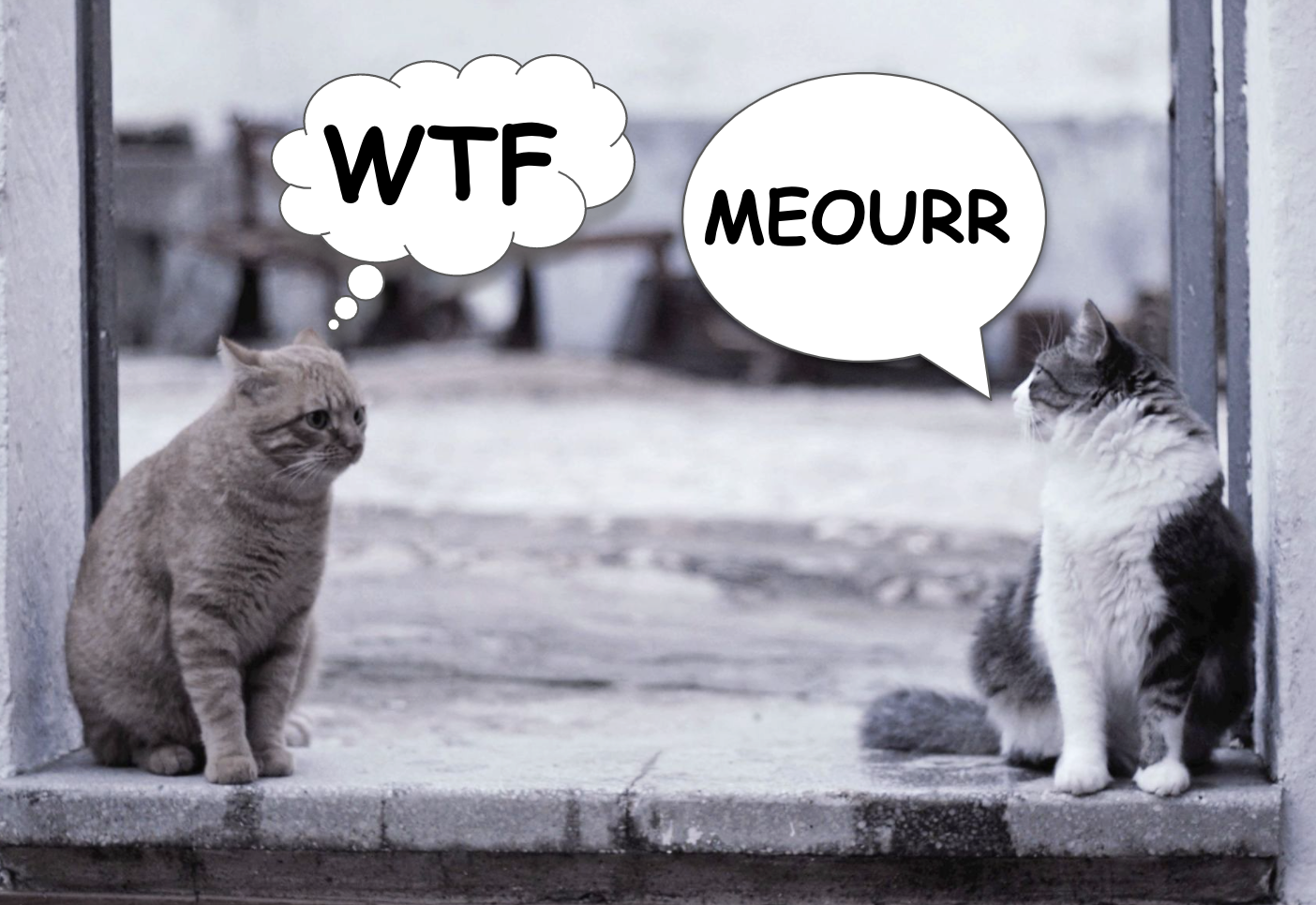 Source: Guys, I'm Crying Over The Possibility Of Australian Animals Having Australian Accents